NAMING YOUR BUSINESS / NAMING YOUR JEWELRY (class fee)
Product Description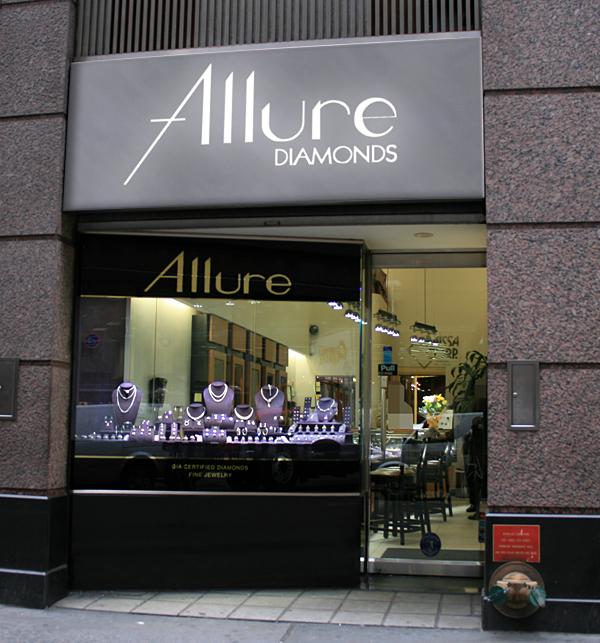 NOW AVAILABLE AS AN ONLINE TUTORIAL
To register online for the next date this class is offered, add course to your shopping cart, then continue with the checkout process. Select the WILL PICK UP AT BE DAZZLED shipping option.
Before registering, please review our online CALENDAR for upcoming, scheduled courses.
After you register, we will send you an email confirmation.
You may also register by phone (615-292-0610) or in-person at Be Dazzled Beads in Nashville.
NAMING YOUR BUSINESS / NAMING YOUR JEWELRY
DESCRIPTION:
BUSINESS OF CRAFT
Instructor: Warren Feld
$30.00 class fee ($30.00 deposit reserves space)
No additional supplies required
Would you ever buy a Swarovski necklace or a bead crocheted rope lariat from a company called "Flan"?
The "FLAN CORPORATION" sells handcrafted, bead strung and bead woven jewelry.
The name "FLAN" doesn't suggest anything associated with "jewelry" or the "emotions jewelry should evoke". The name "FLAN" doesn't connect in any way with people who might be looking to buy some jewelry. The name "FLAN" doesn't lend itself very well to the kinds of imagery you might use in a logo, or on a business card or on a website. The name doesn't really make you want to find out more information about the company.
You want a business name (or jewelry name) that works for you, that your customers can relate to, and that makes your business (and jewelry line) a success.
Your name choice can make your business the talk of the town, or doom it to obscurity.

We discuss the critical stesp and choices jewelry businesses need to make when naming their business (or their jewelry).

These steps include:
NAMING YOUR BUSINESS:
WHAT'S INVOLVED
KNOWING WHO YOU ARE AND WHO YOU WANT TO BE
DELINEATING ALL THE NAMING POSSIBILITIES
BRAINSTORMING
FILTERING
REALITY TESTING
PICKING YOUR BUSINESS NAME
PROTECTING YOUR BUSINESS
NAME CREATING A TAG LINE
NAMING YOUR JEWELRY
WRITING A STORY ABOUT YOUR BUSINESS
No Prerequisites
This class is typically offered once or twice a year.
VIEW OUR CALENDAR SCHEDULE ONLINE.

You may register
- online,
- by phone (615-292-0610), or
- in person at Be Dazzled Beads, 718 Thompson Lane, Ste 123, Nashville, TN 37204.
When registering online, select the WILL PICK UP AT BE DAZZLED shipping option.
Product Reviews
Find Similar Products by Category
Customers also viewed