JEWELRY CLINIC Kumihimo Basics
JEWELRY CLINIC Kumihimo Basics
Product Description
JEWELRY MAKING CLINICS
These one hour classes are usually scheduled on a Thursday late afternoon at 5:00pm, and the occasional Saturday afternoon. Each Clinic focuses on mastering a specific skill.
The fee is $15.00, which includes instruction, handout, and materials. Tools are provided. You do not have to bring anything except yourself.
You will need to pre-register for these (615-292-0610), or online at https://landofodds.com/jewelry-making-clinics/


**CURRENT CLINICS: (See Google Calendar, or check with store, for schedule.)
KUMIHIMO BASICS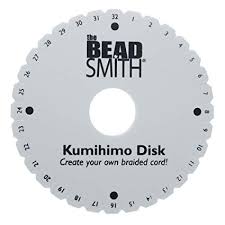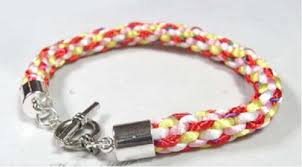 Learn to braid with a Kumihimo disk. It's easier than you think. Learn 2 different braids, how to read diagrams, how to select materials, how to add beads, how to finish off the ends.
Product Reviews
Find Similar Products by Category
Customers also viewed